Built in:
1920
Original use:
Private dwelling
Now:
Vacant; needing restoration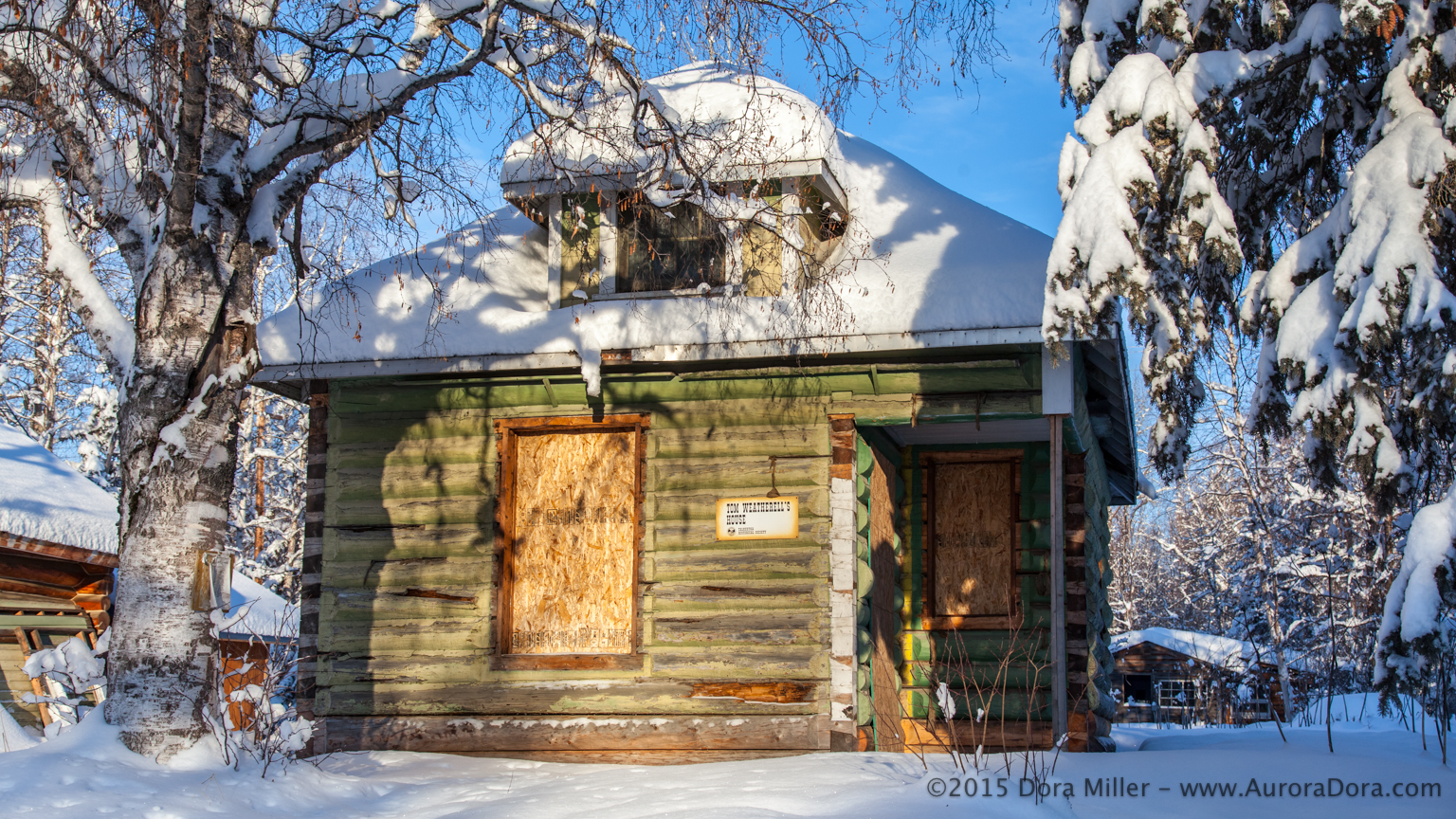 Tom Weatherell had Hjalmer Ronning build this home in the late 20s / early 30s.  Weatherell worked for various people in town including Horace Nagley. A local miner, "Missouri" Taraski lived in the house from the 30s to his death in … The building is now privately owned.  Years ago it received funding for stabilization and foundation work was complete. 
It has been on the 10 Most Endangered Buildings in Alaska list twice.