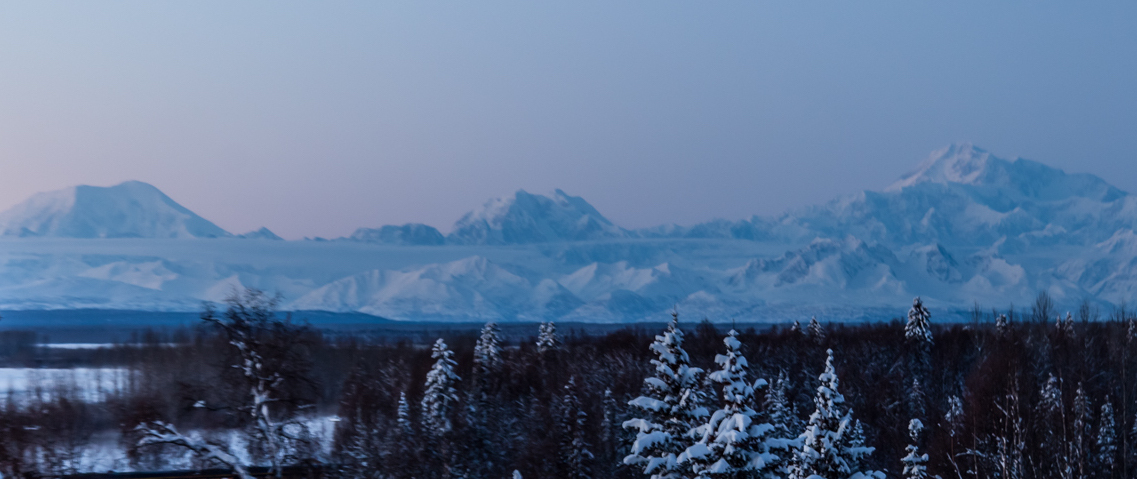 There are several ways to support the Society and Museum. You can donate any amount. You can become a member – there are several categories to choose from. You can give to the Talkeetna Historical Society endowment through the Alaska Community Foundation. Or, you can volunteer on a committee or for one of our events or on our museum grounds in the summer.
Be a Member
Members of the Society and Museum get free admission to the museum; the bi-annual newsletter; free parking in our parking lot downtown; monthly e-mail news updates; discounts in the museum store. There are several possible categories in which to join.
Your membership allow you free admission to the museum, free parking in the museum parking lot in summer, e-newsletters and a longer bi-yearly newsletter as well as reminders and invitations to local history events. Membership levels of preservation and higher receive logo pin and patch as well as receiving 10% discount in the museum store. Your membership dollars also go to preservation of our 6 historic buildings and artifacts and archive conservation.
Donations
Any one can donate at any level any time in the year. We are a 501c3 and all donations are tax deductible as allowable by law. We appreciate any and all donations. Usually donations are used to support operations and maintenance, however, we happily accept donations with a restriction. Please let us know in what area you want your donation use if you have a specific wish.
Volunteer
We love our volunteers and we have many ways you can help out. You can volunteer year round, you can volunteer only in the summer months or only in the winter months. Please call us at 907-733-2487 or email info@talkeetnamuseum.org
Greeters – welcome visitors, take admissions, sell books from the bookstore, provide basic information to guests/visitors
Collection Assistants – help in documenting the permanent collection, cleaning and storing of artifacts.
Education – support the curator with outreach and with teaching visiting school children or lead tours in the museum or around town.
Grounds work – Help keep our grounds beautiful in summer by mowing, weed trimming, or taking care of Bethany's Memorial Garden and other flowers. This is generally where we need most help in summer! We also need help doing routine maintenance around buildings. In the fall, we look for leaf rakers and those that might want to run the leaf blower.
Our Endowment
The Talkeetna Historical Society endowment fund is managed by the Alaska Community Foundation.  The Fund started with a large gift from the H. Willard Nagley II estate.   As a child growing up in Talkeetna, Willard loved his hometown and continued to love Talkeetna's history and heritage after he left Talkeetna.  He wanted to see the historic buildings, stories and collections preserved forever.  By giving to the endowment, you can ensure that Talkeetna's stories, collections, archives, photos, art, stories are preserved in perpetuity.  If you want to talk to someone about planned giving or want to give a donation to the endowment, call us 907-733-2487.  You can send funds directly to the Talkeetna Historical Society Fund, ℅ Alaska Community Foundation, 3201 C St. #110, Anchorage AK 99503.
Tangible Gifts as Donations
We accept artifacts and objects as donations to the museum. You will need to sign a deed of gift acknowledging you own the object and that you are giving it to us in perpetuity. We no longer accept loans of objects unless they are from another museum or government entity.
The Talkeetna Historical Society is a 501c3 organization. Your donations are tax exempt and allow us to continue preserving and sharing our area history. #92-0109160