Built in:
1920s
Original use:
Private dwelling
Now:
Museum exhibit  and storage
David St. Lawrence/Harry Robb Cabin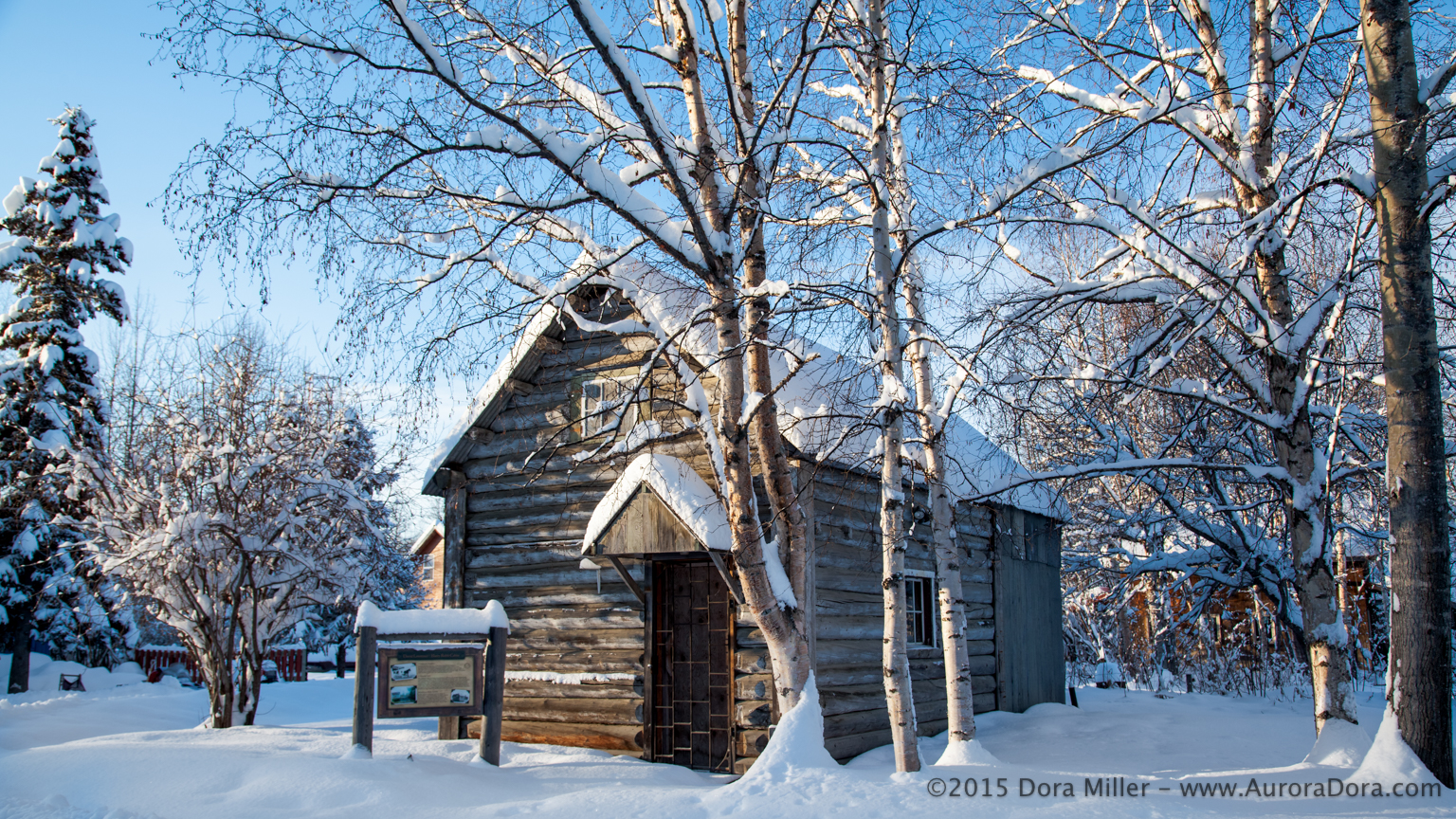 St Lawrence built the cabin around 1920.  He was the town blacksmith and also performed horse freighting as a service to area miners.  In the 1930s he sold his house to Harry Robb, a retired riverboat captain from the Yukon.  Robb groomed the property and added a strawberry patch along with a large vegetable garden that thrived until his death in 1975. 
The Talkeetna Historical Society obtained the property in 1995.