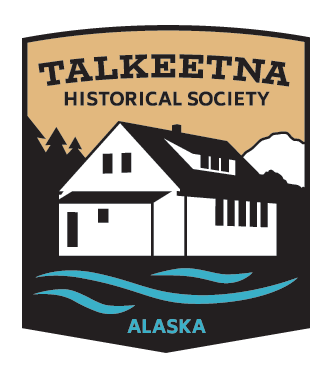 The THS Board of Directors is pleased to welcome Autumn Merritt as the new Manager for the Talkeetna Historical Society/Museum and she will begin her duties as Manager on June 19. Autumn has been a resident of Talkeetna for the past seven years, having worked as the Evening Manager for the Roadhouse and currently the Terminal Administrator for Crowley Fuels, here in Talkeetna.
Autumn has a BA degree in History and did her internship at the Thomas Wolfe Memorial Museum, in Asheville, NC., where she gave guided tours of the house for groups. She also produced a written tour booklet for the hearing-impaired guests while learning the basics of operating a historical site.
Autumn has also been an active Board Member of the THS. She will bring experience, enthusiasm, and great communication skills to our organization. We feel we are very fortunate to have found her and look forward to a successful future with her at the helm.