Job opening – Executive Director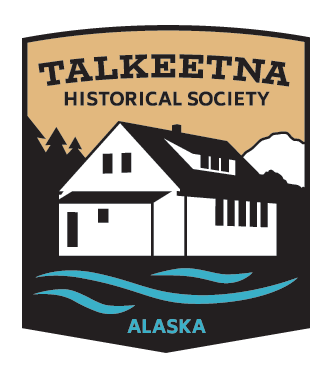 Talkeetna Historical Society is seeking a dynamic and highly organized Executive Director who is aligned with THS's vision, mission, and values. The Executive
Director oversees the Historical Society and all operations of the Museum. The Executive Director maintains a culture of excellence and motivates staff/volunteers to maintain the quality of exhibitions and programming, while increasing the scope of the Museum's work. This individual should have a strong sense of the Museum's values, a clear sense of who the museum serves, and the ability to make the museum relevant for years to come.